---
Welcome to yoga for complete beginners! This beginner yoga class is geared toward the brand new yogi. In this beginner friendly yoga class, you will learn and practice basic yoga poses that you'll find in a typical yoga class so you can get acclimated with the poses themselves, along with how to practice them safely and effectively. What you'll need for this class: Comfortable clothing Yoga Mat Yoga Blocks (If you don't have two yoga blocks, you can substitute books or water bottles that are roughly the same height, but we do recommend using yoga blocks.)
The reason yoga blocks are an important prop for beginners is that they can help make the practice more accessible and also safe. Yoga blocks are great for all yoga levels, so it's a good idea to start using them from the beginning.
---
Cork Yoga Mat
Provides the most support to the joints and knees. Increased grip when wet and suitable for any type of yoga practice. Click to learn more and browse designs!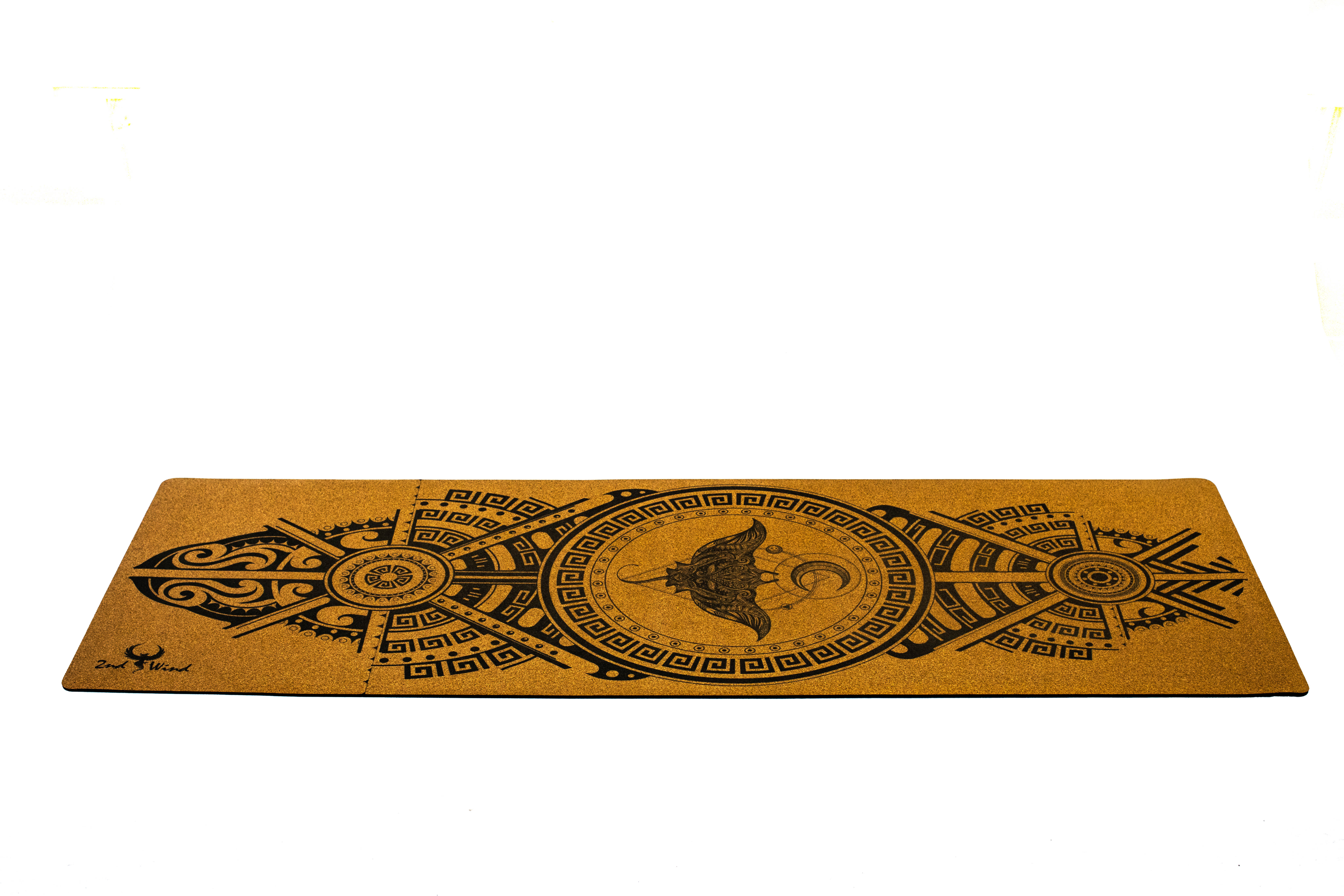 ---
Cork Yoga Blocks
Like a best friend there to support you when things get tough or to spice things up a bit. Our blocks are designed slimmer for better grip and support. Click to learn more!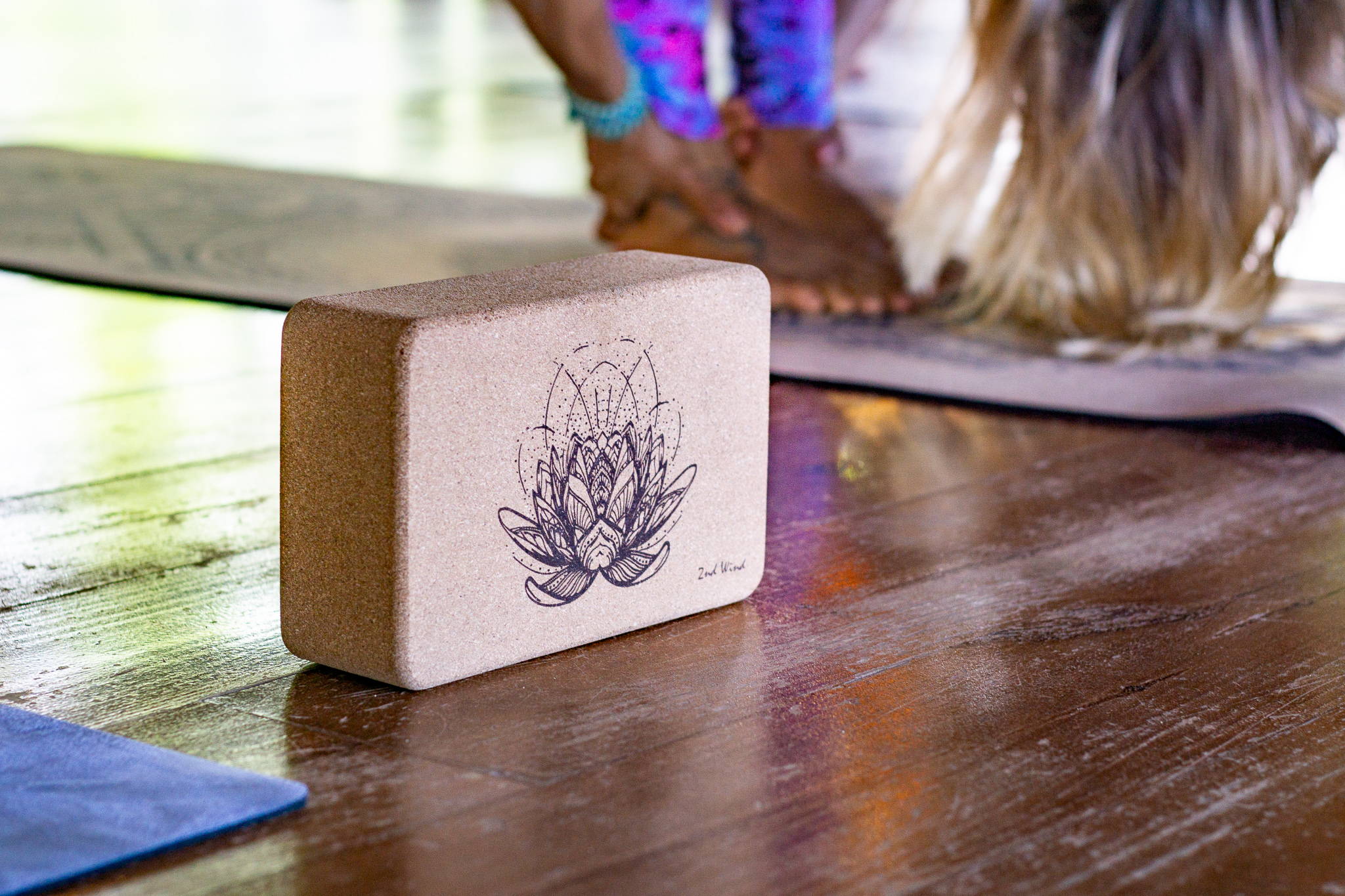 ---