Explore life beyond the mat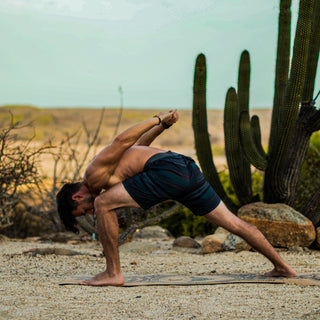 are you ready for adventure
One of the best components of yoga is the community. Good people, good vibes, and breathtaking views are calling your name.
2nd Wind retreats are hosted by our team members, each professionals in their craft and all offering something different.
Your safety is our priority, especially traveling abroad so we've taken the time to personally go to each of these locations and curate the experience for you. Allowing you peace of mind, while still enjoying the local flavor and an immersive experience.
Upcoming Retreats!
January 2024
200 HR YTT & AIReal
Hybrid yoga alliance and AIReal approved teacher training. In person located in Smithfield, RI
Feb 2024
Cabrera, Dominican
We are going big in 2024! Make sure to subscribe for an early bird price on an event you won't want to miss!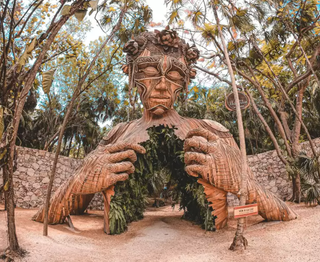 13 - 18 November 2023
Tulum, Mexico
Join us in Tulum for 5 nights beachfront in the heart of the action. Explore Cenotes and and snorkel with turtles and other wildlife.
June 8-11 2023
Bend Yoga Festival
Join Vince in Bend Oregon for their Yoga Festival! Use code 2nd Wind to score your pass 15% off !