Embrace Nature's Comfort
ON OUR LUXURIOUS JUTE YOGA MAT
Embrace Your Uniqueness: A Call to Celebrate Your Individuality
Our mats are specifically crafted to represent your individual journey. We've carefully considered every aspect from the design to the performance, and even the price point, to ensure your mat truly reflects you. So why settle for just any mat when you can have the best yoga mat for you?
A Mat that stands above the rest
the Soul Mat
Elevate Your Practice with the World's Only Paired Yoga Mat.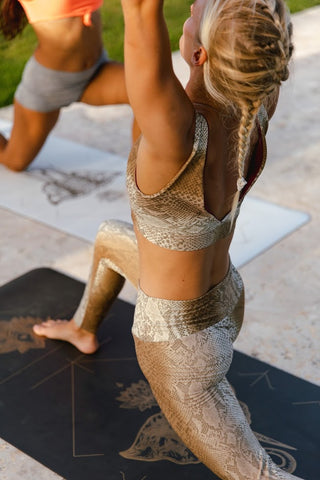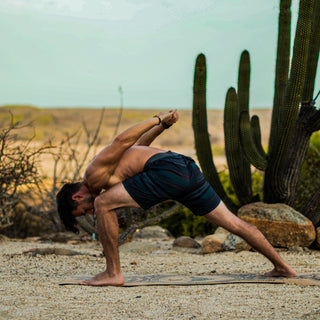 Flow to Flourish
Get to know the owner of 2nd Wind and our mission to make a difference, not just a dollar.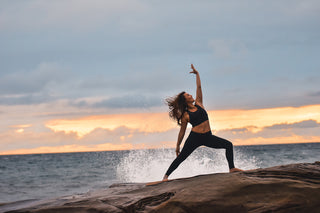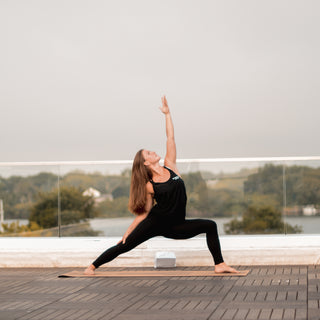 Let's Grow Together
Ambassadors, Partner Studio, Retailers. Let's work together towards common goals.
"The mats are stunning, but what I love most is the message behind the brand."
– Valerie Howe - 200 YTT and Butisatva
"Bought my first mat at a yoga festival 3 years ago, and it's still going strong. The sticky mat is my personal fav."
– Kimmy Saracino, HOTWORX virtual instructor & 500hr YTT,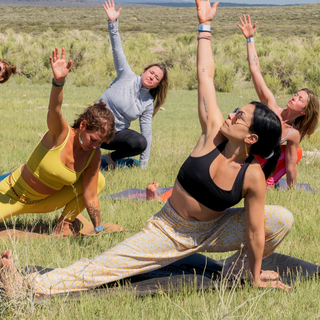 Vince takes a genuine interest in our community and facilitated our first yoga retreat to Costa Rica for us. The mats are the best I've ever practiced on"
– Alena Snedker - Owner Reach Yoga Studio San Diego, 500 hr YTT