---
Our towel infused yoga mats are lovingly made from 100% natural rubber so they have their very own antimicrobial properties, so for the most part, just a brush off will keep your mat looking and feeling fresh underfoot. However, if you've recently taken yours on an adventure or had some particularly sweaty sessions, you might want to give your mat a little freshen up. This mat is the lowest maintenance and easiest to clean in our line up and our very 'few' and simple steps below will make you realize why!
Roll out your mat and shake/brush off any dust or dirt.
---
This is the fun part ... throw it in the washing machine. Yes, you heard us right! It doesn't get much easier than that. Our towel infused mat is machine washable on a gentle cycle only. You won't need to add any soaps or detergents, just a gentle cycle through the machine is enough.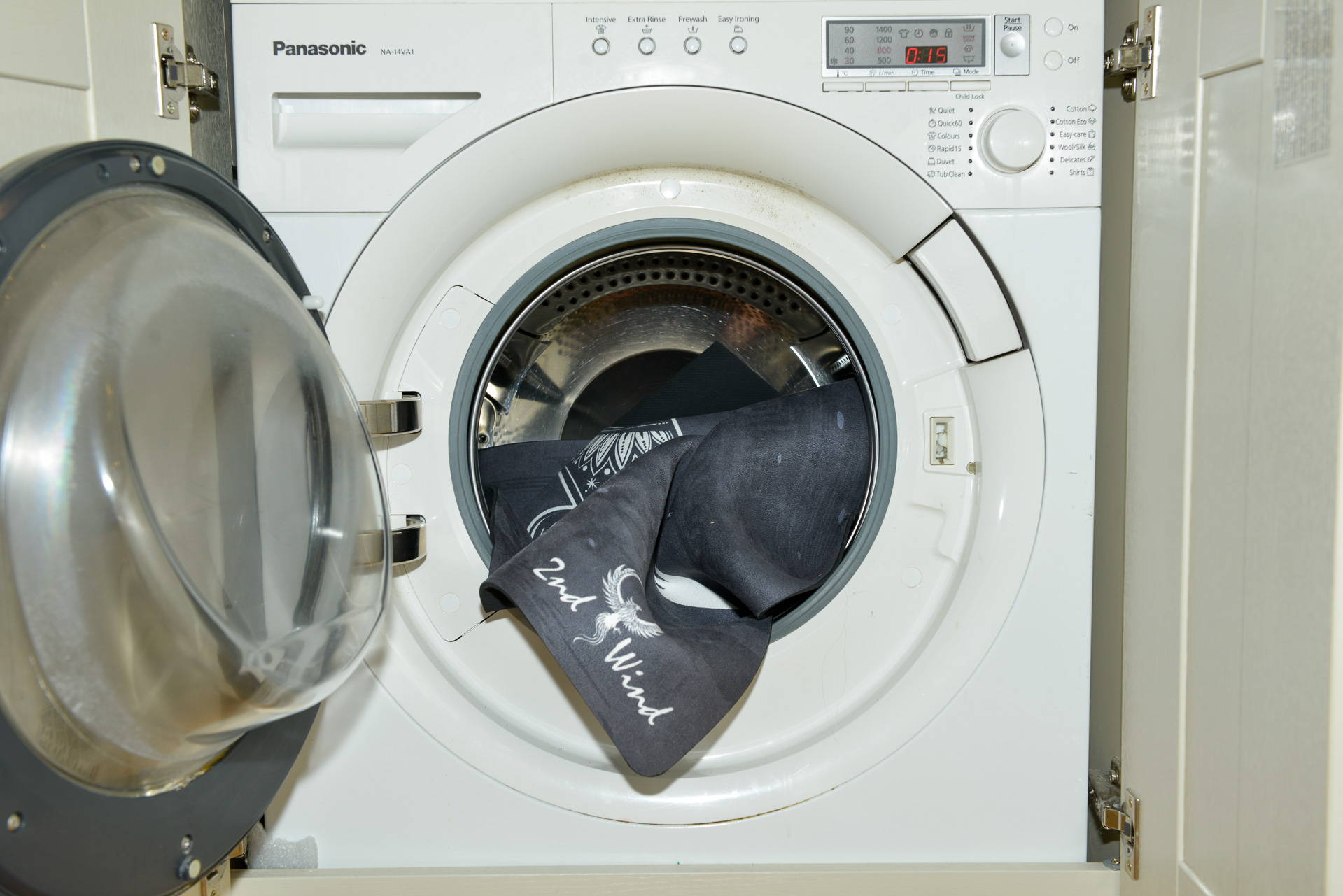 ---
Once it's gone through the cycle, hang your mat out to dry preferably out of direct sunlight and somewhere airy. And that's it, you're ready to flow!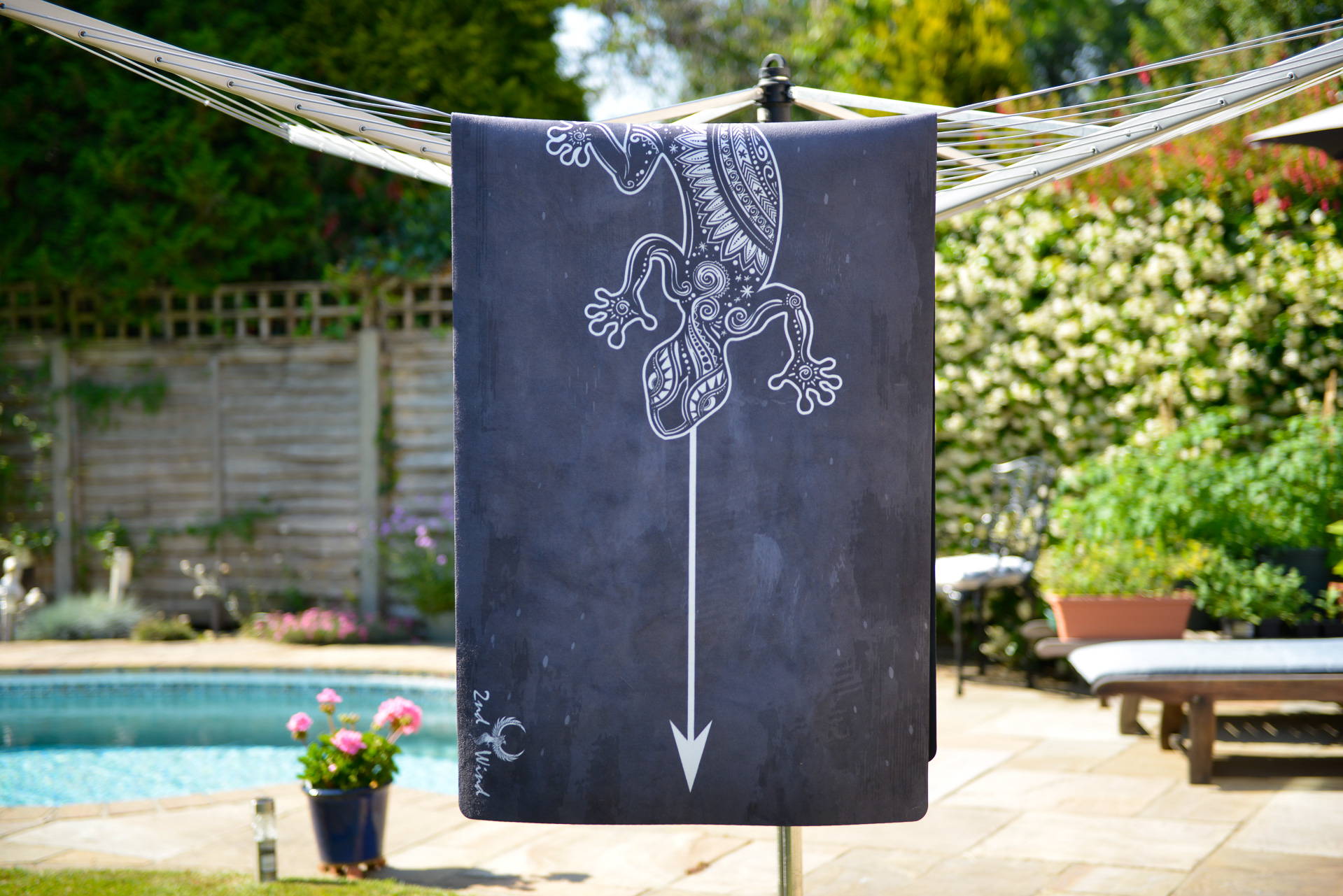 ---