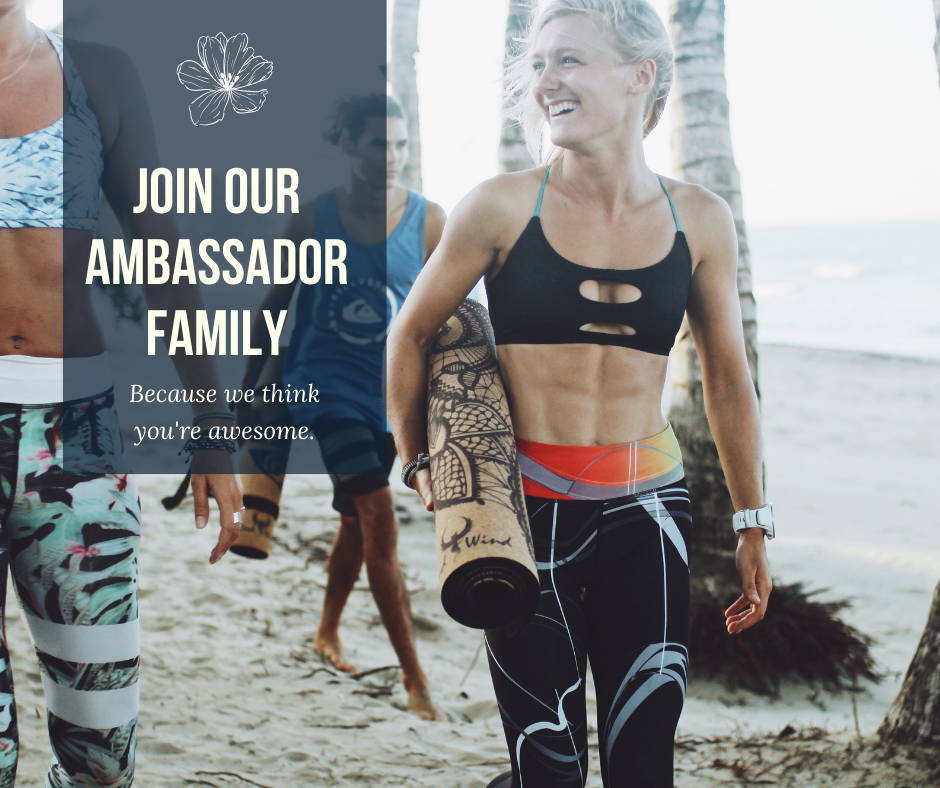 It never ceases to amaze us just how diverse, yet incredible, the yoga community is. This is why we want to invite you to join our 2nd Wind Tribe and bring some of your individual flare, positive energy and good vibes. You don't need to be an Insta famous yogi, you just need to be you!
As a member, you'll be an ambassador of not only our products, but of the lifestyle. We pride ourselves on sustainability, positivity and real stoke, and we want you to help us share these values to a wider audience, through word of mouth and social media. You'll also get your very own referral link so you can earn commission too! Win Win!
---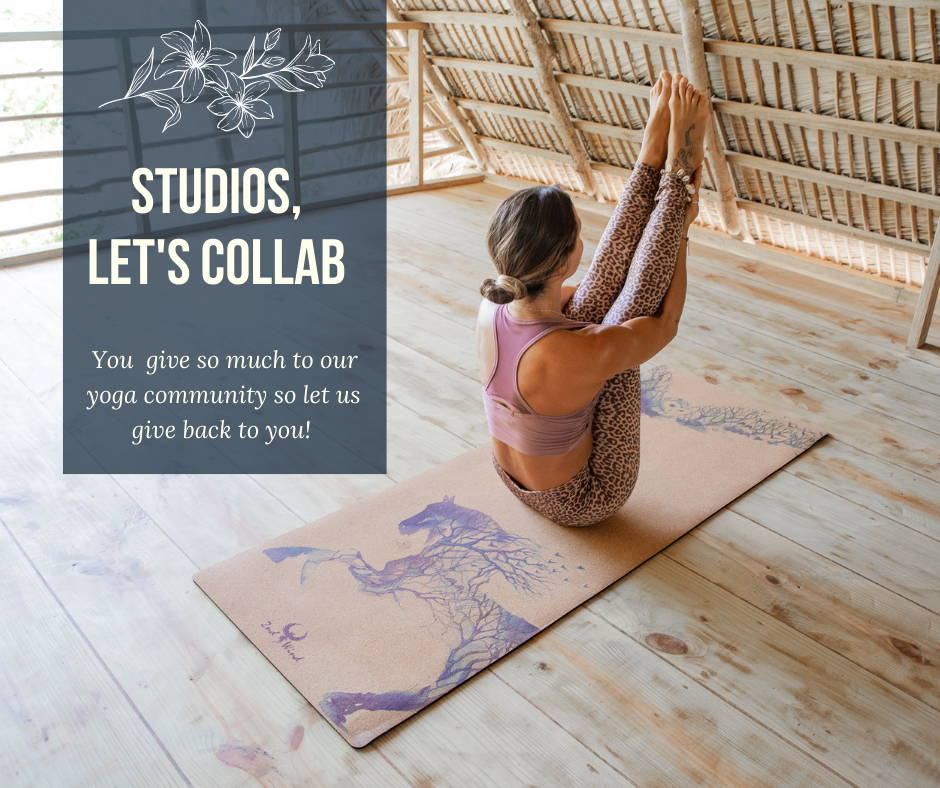 They say '"team work makes the dream work", and we couldn't agree more. We want to help you strengthen your own brand, create a new revenue stream for your business, all whilst providing your customers with the very best yoga products that align with the core values of the majority of yogis. With our Studio program you can achieve all of this at no extra cost and without having to tie up resources in inventory. We'll set you up with a unique studio discount code that you can share with your community, and you will receive a generous commission on every sale!
Interested in having a yoga retreat? We can help you with that too. You're more than just a number to us, you're family.