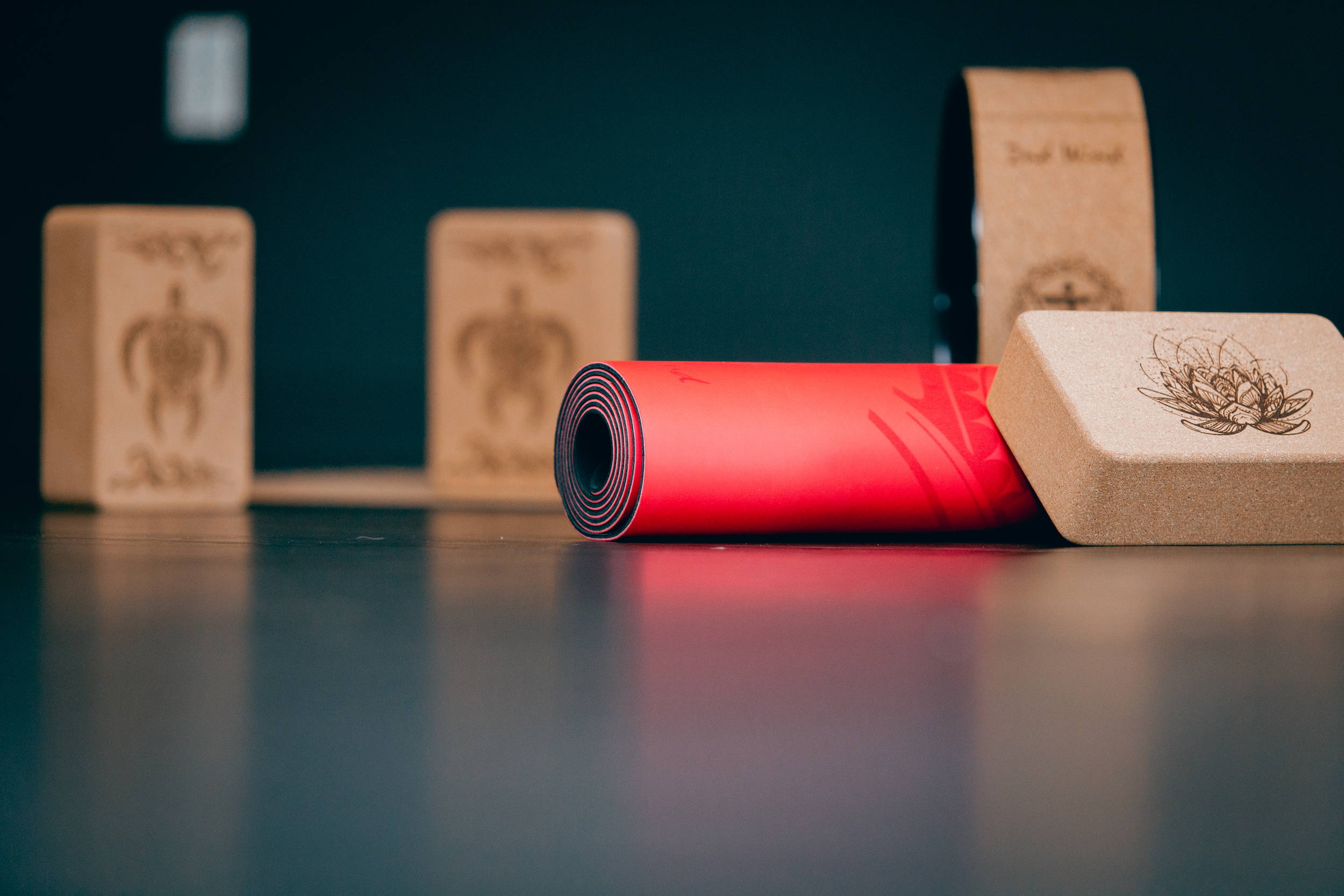 Beating COVID-19
For everyone everywhere, COVID-19 has been a major inconvenience, so we want to keep things as straight forward and simple as we possibly can. Our orders are still going out as usual, but due to the reduced staff at the warehouse, orders will be shipped within 48 hours of your order being placed. We will also send you an email as soon as it ships so you can track it right up to your doorstep!
Along with making sure your package makes it to you safely, we also want to ensure we keep every single one of our lovely customers safe. To ensure this, each product is packaged without any human contact. As they are packaged up straight at the warehouse, sent to us then straight to your door without any time to air out, some products, particularly our sticky mats, will have a peculiar smell. It's not toxic or harmful in any way, but we recommend hanging it up to air out for a day or two.
If you have any questions at all, please do not hesitate to contact us.
From the 2nd Wind Family, we hope you're all healthy, happy and getting some much needed time on the mat.
Namaste