---
Join Candace with this upper body flow focused on building strength in the upper back, biceps, triceps and chest. It's the perfect combination of stretches whilst building up a little heat and strength in the upper body. At only 25 minutes, it's easy to fit into your busy schedule and is suited for all levels of yogis. Enjoy!
---
Sticky Yoga Mat - Amethyst
Touted as one of the stickiest yoga mats on the market, our sticky yoga mat provides extreme grip in both heated and non heated environments. It's eco friendly, biodegradable and is finished with a laser engraved pattern to help you with alignment. Click the Shop Now button and learn more.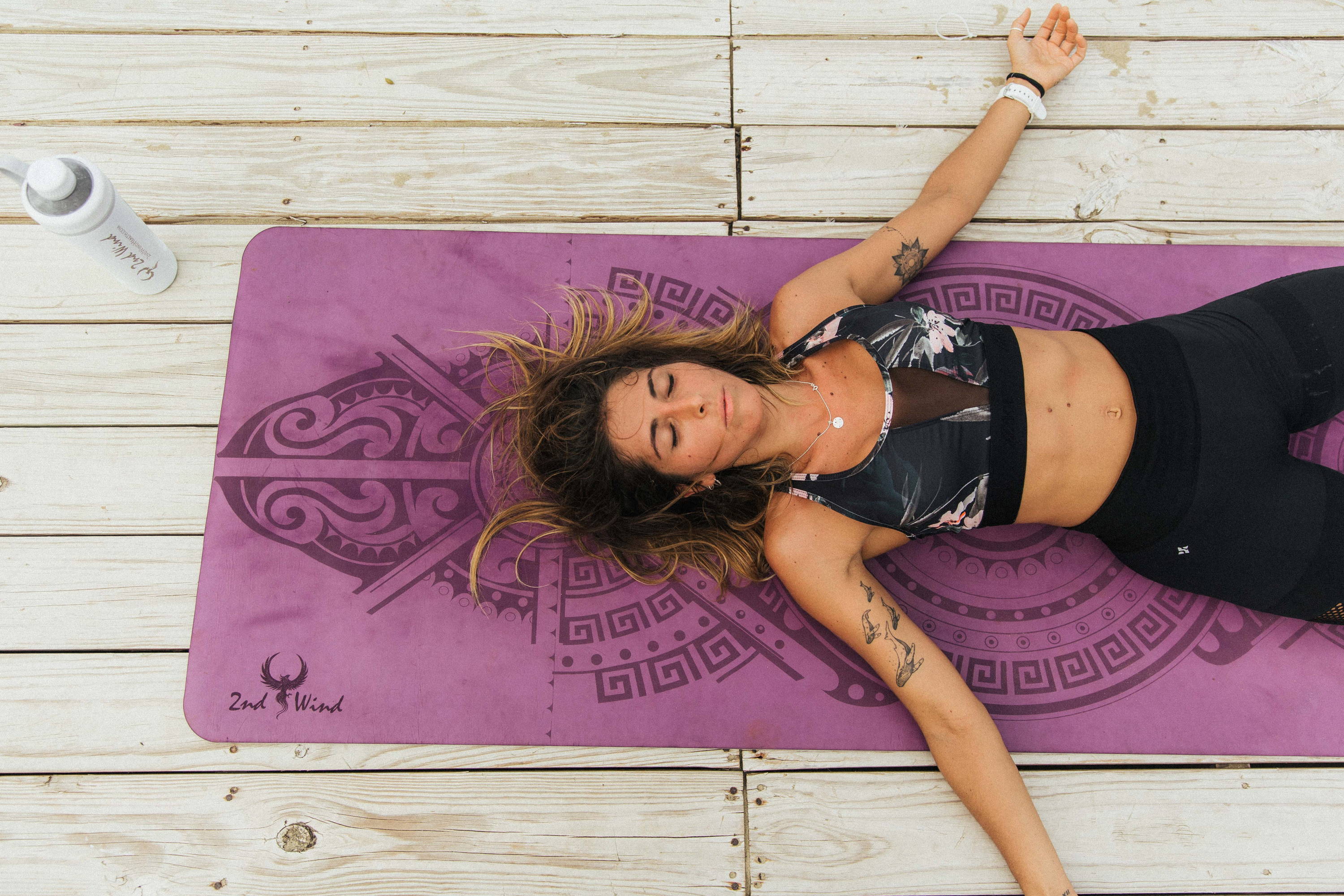 ---
---