---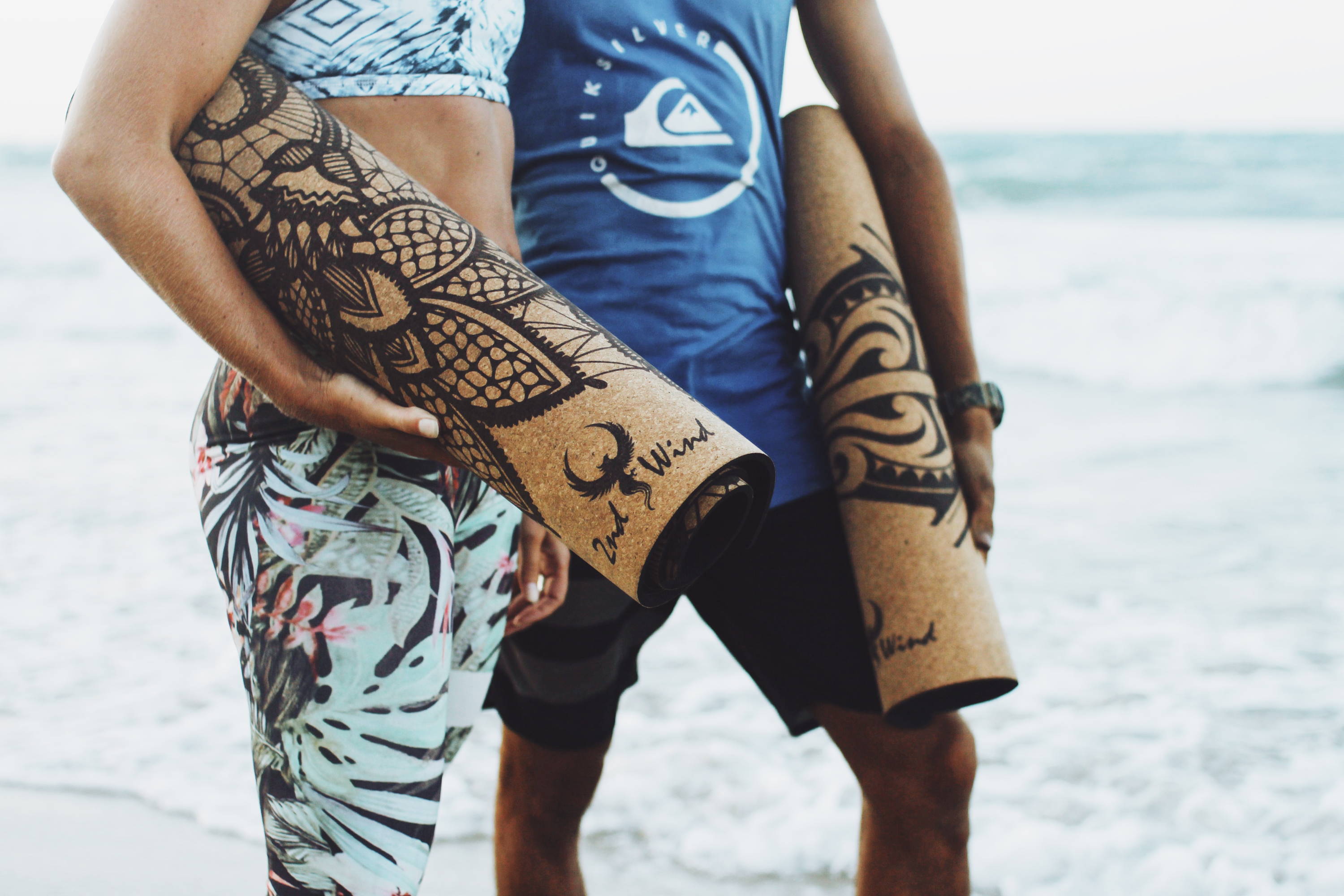 ---
We want to make sure that you are over the moon, so if you are unhappy with any part of your order, please contact us immediately so we can resolve it as quickly and efficiently as we can.
If you would like to return your 2nd Wind product for a refund or exchange, you can do so within 7 days of receipt, provided that the relevant item(s) has not been used and is returned in a sale-able condition with all original packaging intact. Returns of items with damaged packaging will incur a handling charge. Please not that the package is your responsibility until it reaches us, so always retain the proof of receipt. This also means the goods need to be insured for the full value during their journey back to us. We cannot accept liability for lost or damaged goods.
---
For non-faulty items, please kindly note that we will not be able to cover the cost of initial shipping, return shipping or replacement shipping.
We kindly ask for your consideration of environmental sustainability when making online purchases. We are concerned, particularly, with the additional carbon footprint of sending packages back and forth and seek to have the most efficient service possible to prevent unnecessary waste of resources. It's very important to us that we manage returns efficiently, which is why we'd always prefer to discuss the matter with you first.
So we can assist you quickly and efficiently, please email us at fulfillment@2ndwindhealth.com.