Posted on November 11 2020
"Yoga is a beautiful practice that serves as a platform to do things you never have and, to do the things that you love for even longer. Yoga is for everyone, you just need to find the style that resonates with you."
---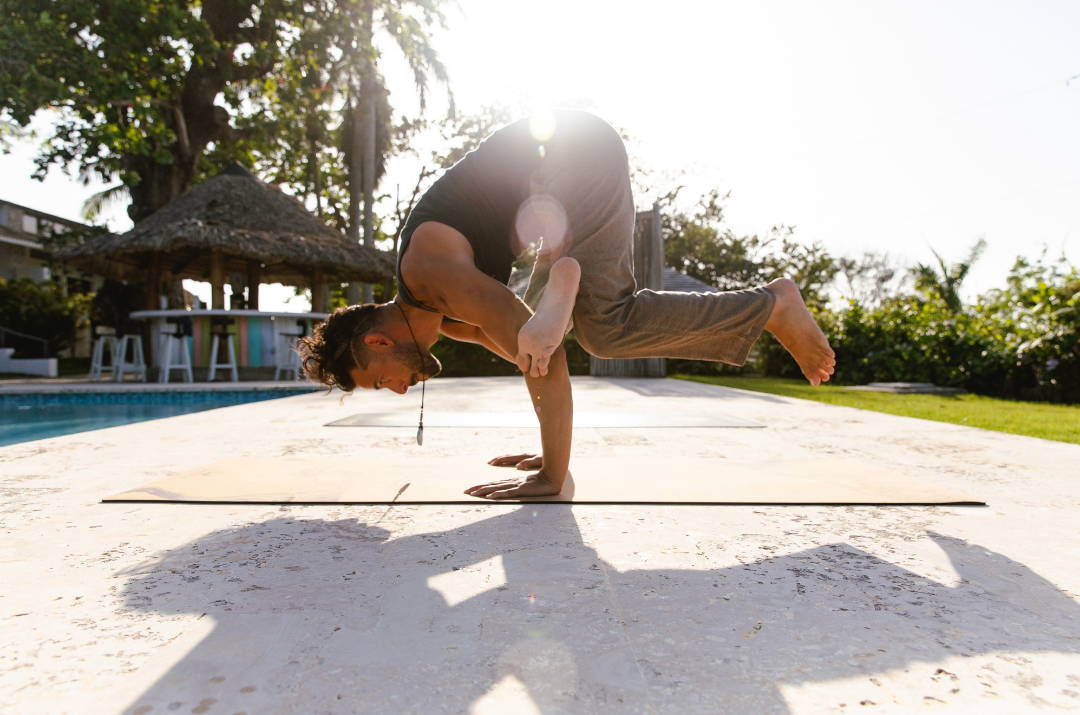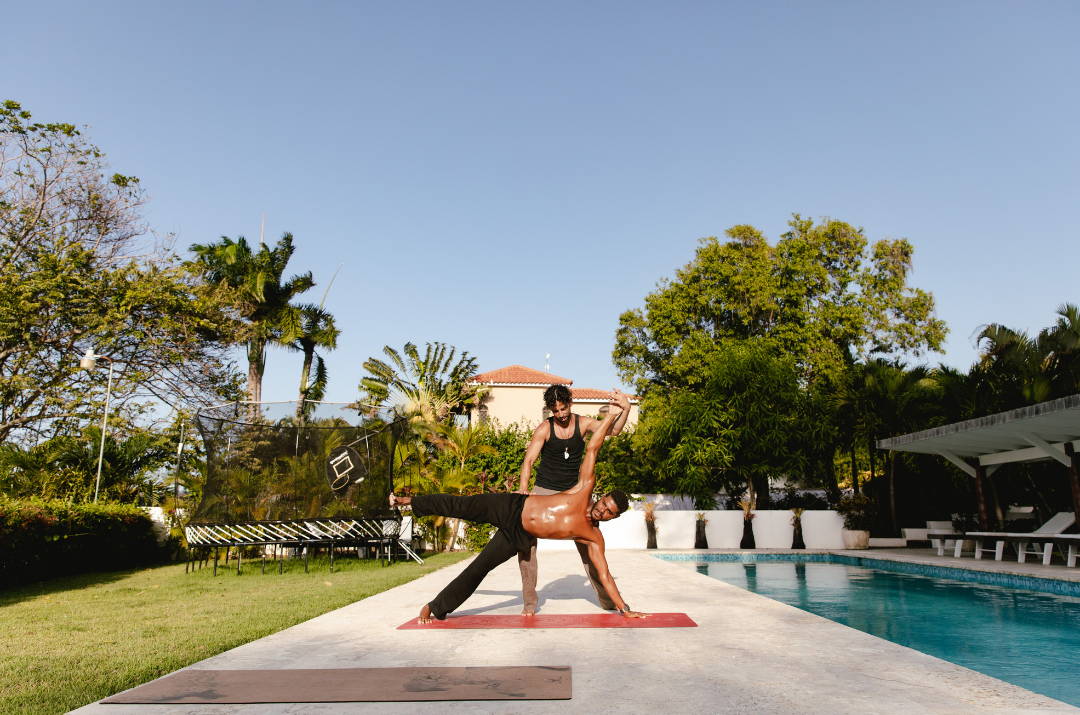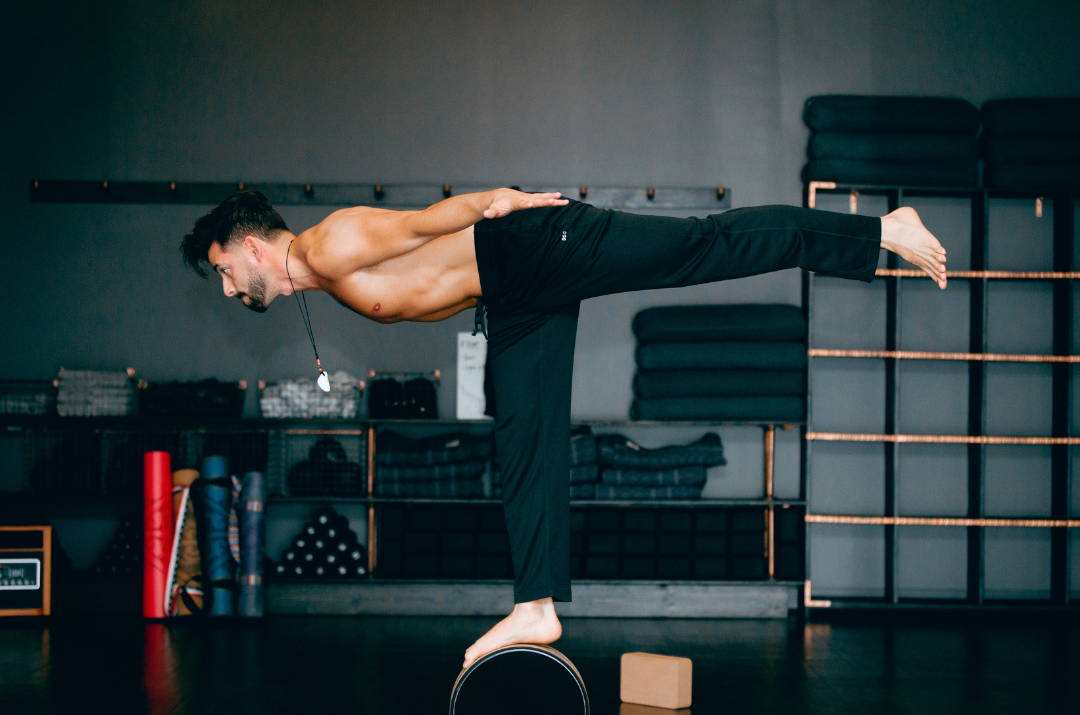 Vincent Brown is the founder and CEO of 2nd Wind Health. He is an active yoga instructor with a passion for a full range of sports. His speciality is in creating sequences to use as a foundation to prepare the body for new sports and adventures, as well as maintaining muscle memory and preventing injury.
---
---