"My mission is to help everyone love themselves and have happy, healthy and fulfilling love lives."
---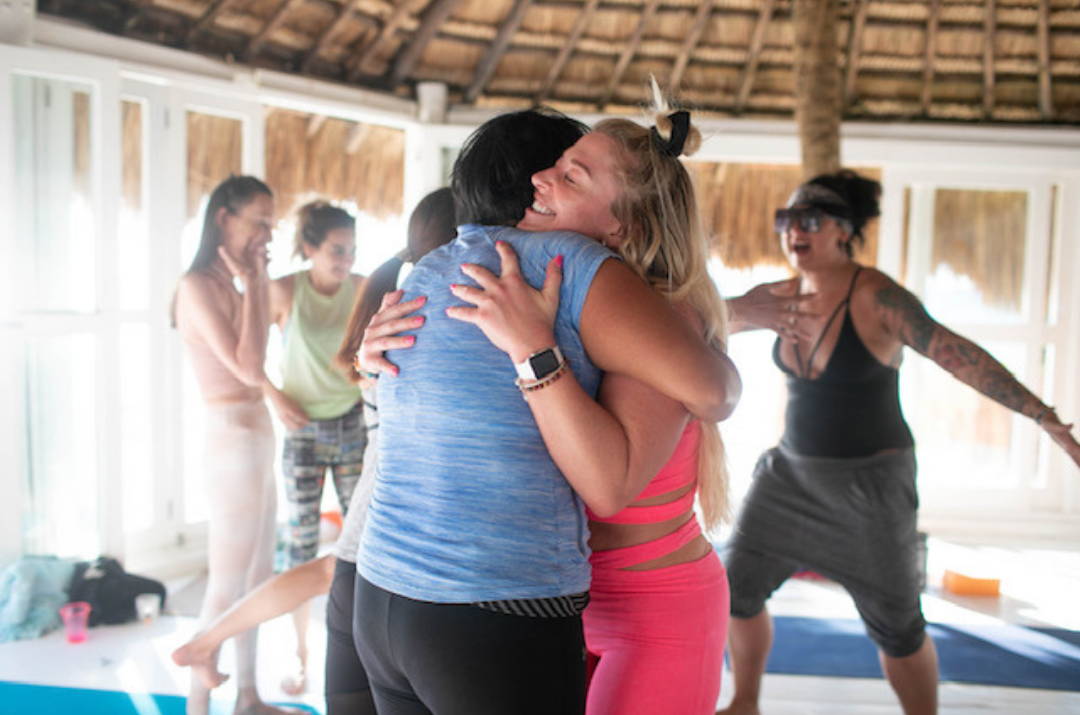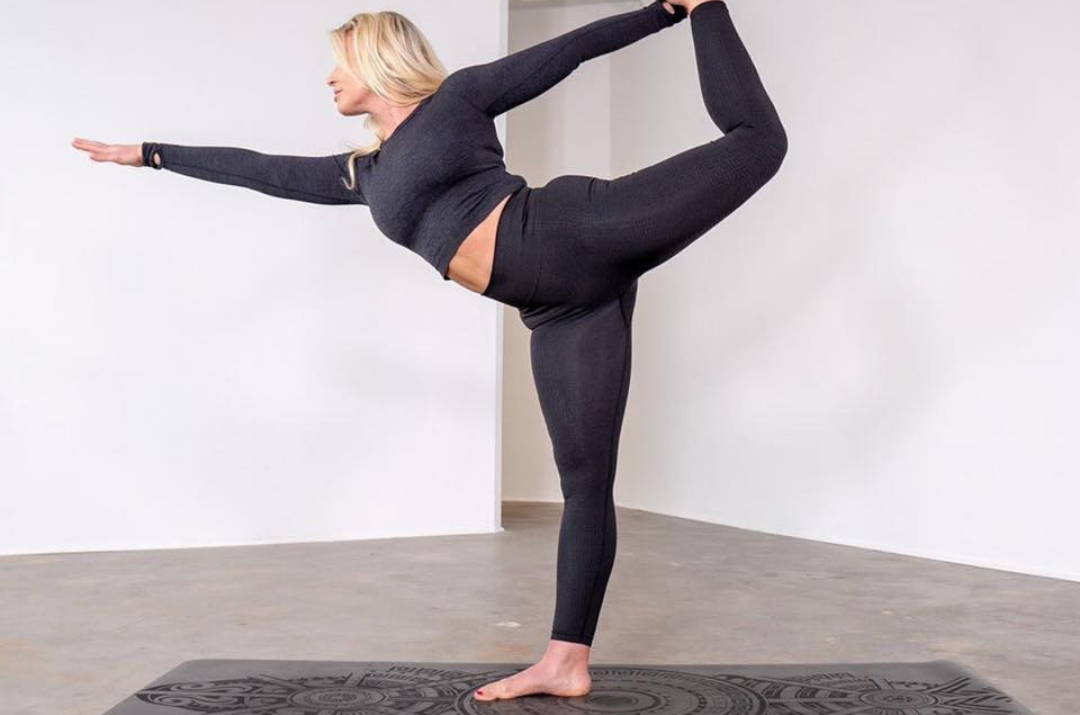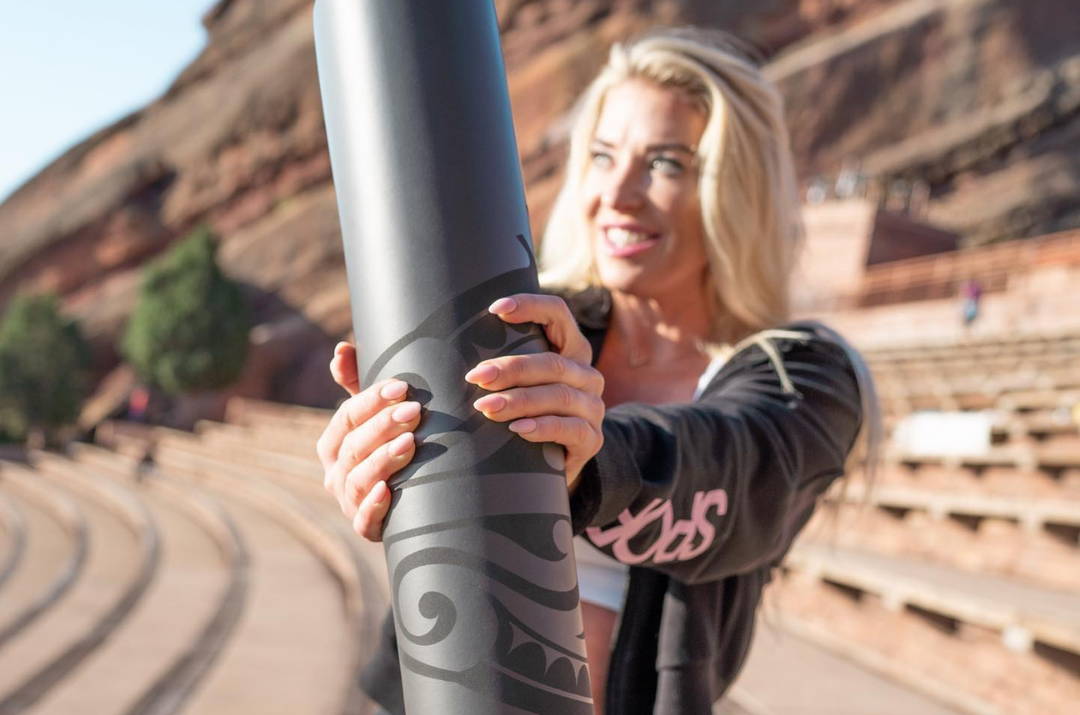 ---
Jessica is an international dating coach, author and yoga instructor. She is the host of the Game of Love Podcast heard in over 33 countries. Jessica has also taught yoga all over the world, leading annual international yoga retreats dedicated to helping women make life-changing shifts. She is a contributor for YogiApproved.com, a leading yoga and wellness magazine, so you can flow with her from home with her digital classes with Yogi Approved.
Looking for a transformational yoga retreat? Good news, she is hosting a women only retreat in beautiful Costa Rica alongside the amazing Ashton August of Yogi Approved in October 2021!  
---
---