"I started yoga as cross training for my craft (dance), but soon realized it's cross-training for all of life! It changed my perspective and continues to challenge and inspire me every day!"
---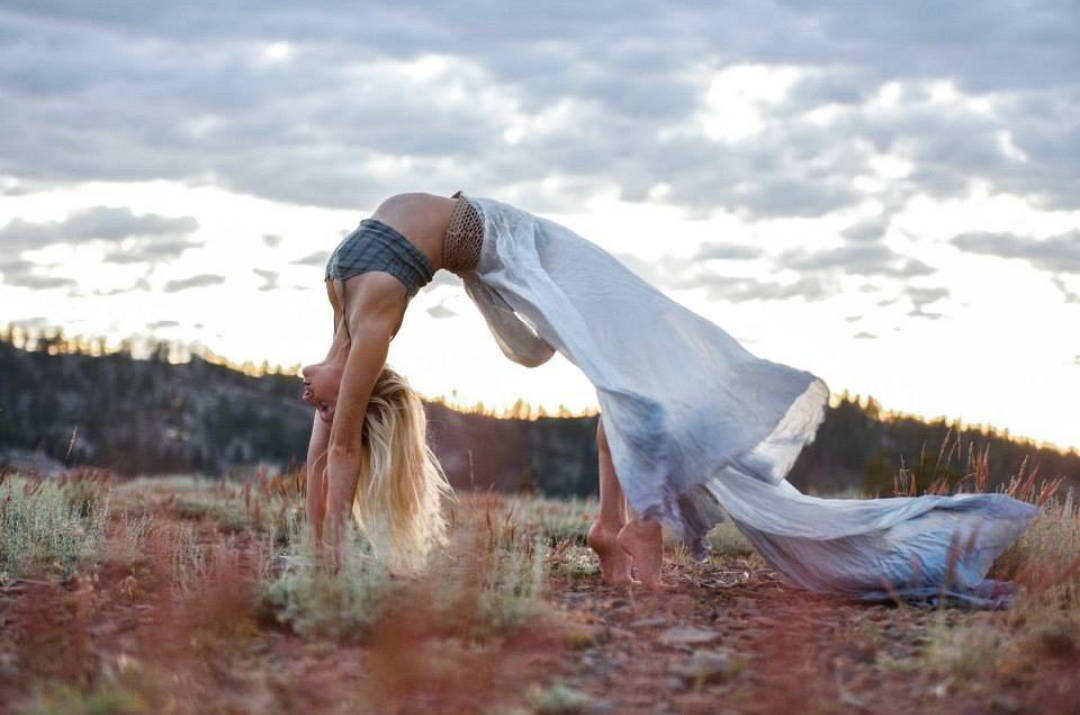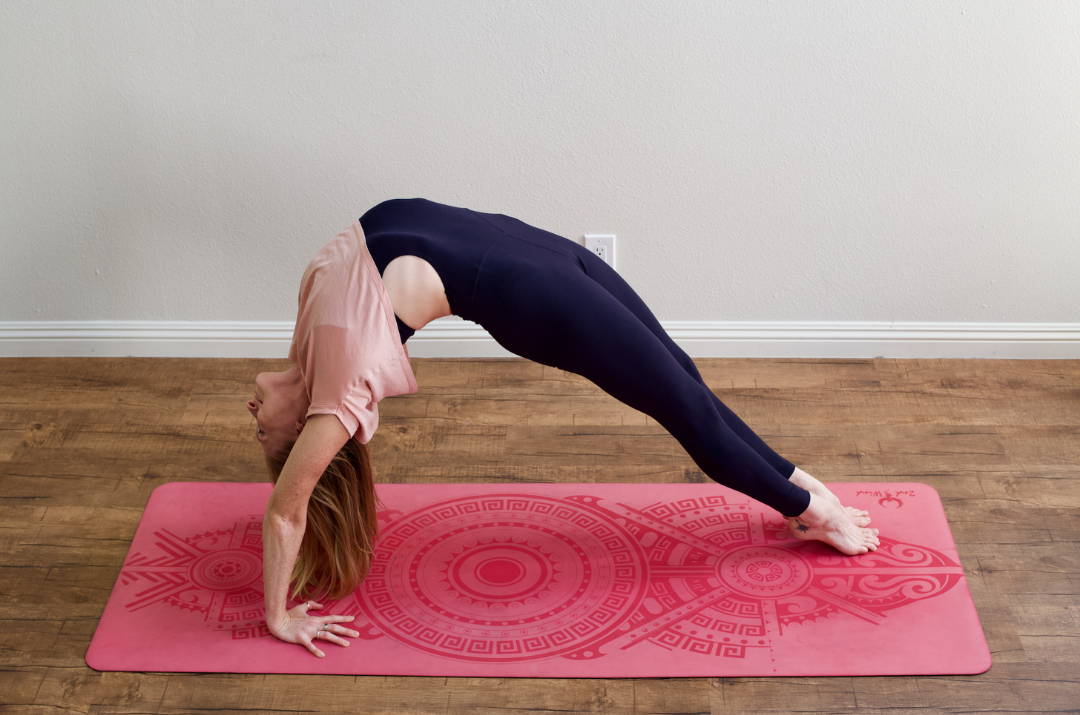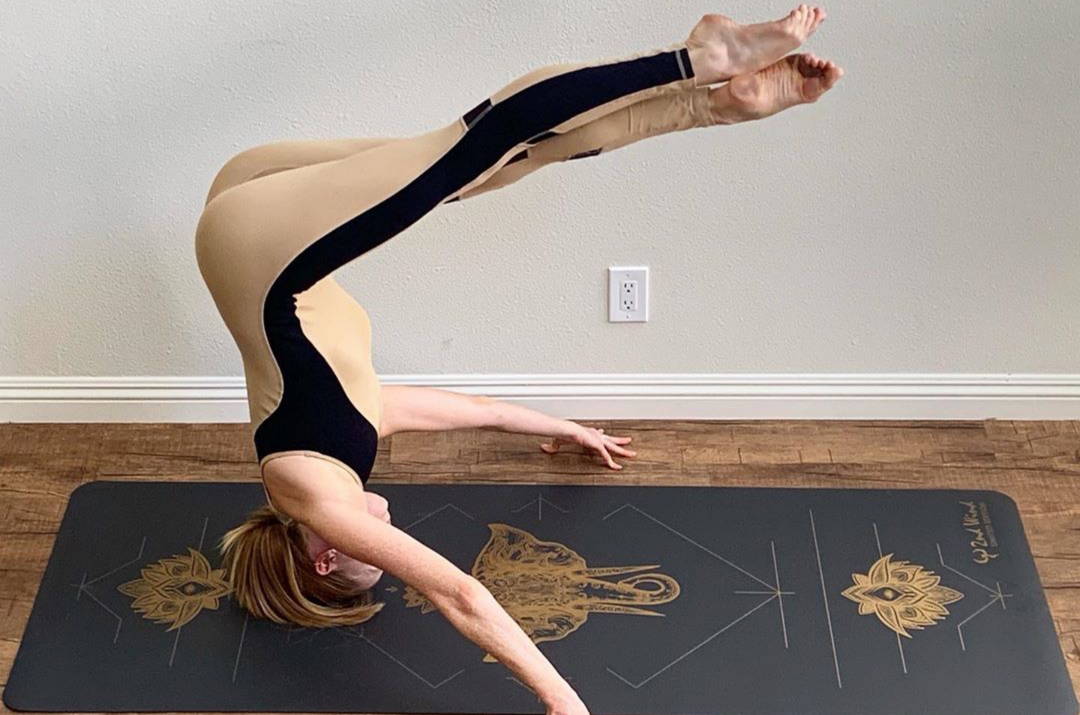 Beau Campbell is a professional dancer, yoga instructor, and holistic health coach originating from Southern California. She has danced for several professional companies including Ballet Pacifica, Ballet Arizona, Post:Ballet, Quixotic-Cirque Nouveau & Momix. Beau has toured the world sharing her love of dance. She is the creator of the YogarinaFLOW™, a dance inspired yoga practice focused on personal expression and creative movement.
Beau has taught at several different studios and festivals across the United States and Canada, including the Wanderlust Festivals, Arise Festival, and Le Studio de Yoga Wanderlust Montreal & Yoga Six. Her goal is to help students find their unique voice and artistic outlet in a safe and open environment. Beau's passion for nutrition led her to become a health coach, in hopes of connecting with people and helping them live a healthy and happy life. She strives to merge art and wellness to make meaningful connections and transformative experiences. Her motto is live and love with passion and grace.
---
---