---
With many of us working from home, unable to get to a studio or stuck indoors from the wintery weather, it's important to have a space where you can unwind, relax, practice and meditate. Below we've outlined just a few ways you can transform a space, whether it be your bedroom, lounge or garage, into a calming yoga nook.
It's important for your yoga space to be clean and tidy, not only so you have space to unroll your mat, but also to enable you to flow distraction free. When you're looking at a pile of laundry you need to put away or papers to tidy, it's hard to focus on your practice and in the moment. Your yoga space needs to be somewhere you can escape from the day to day stresses so the more minimalist it is, the better.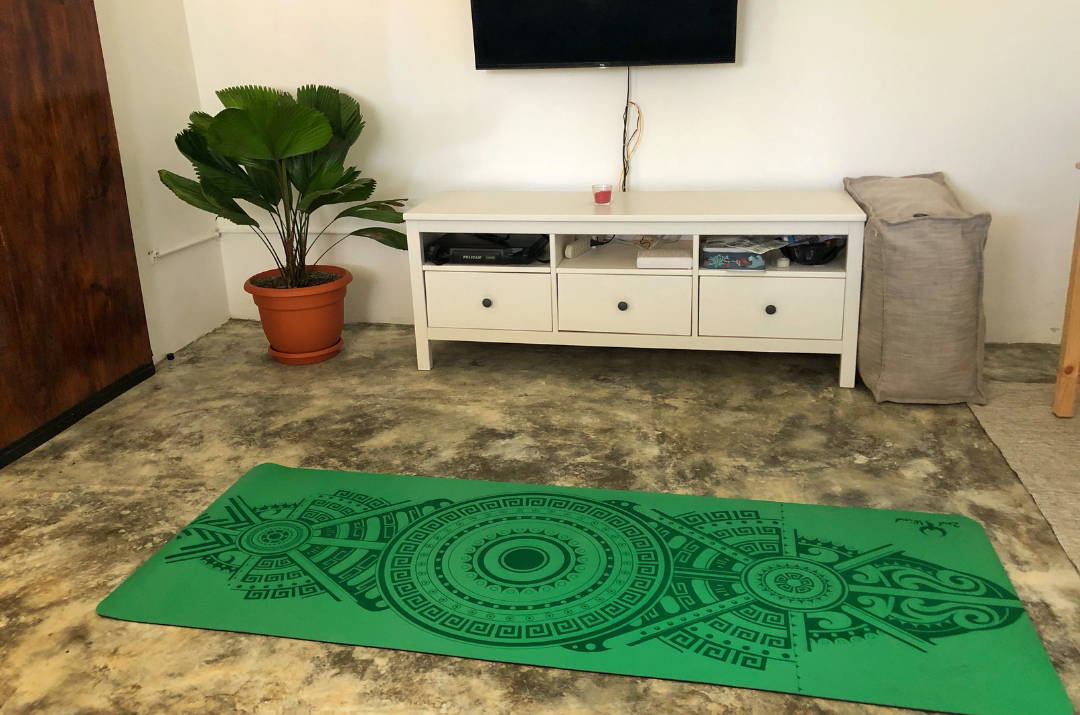 ---
As much as it's important to remove all distractions, it's also equally important to decorate your space to create a calming and tranquil ambiance. Plants are the perfect addition to any room. As humans are hardwired to be outside, bringing nature indoors has a long list of health benefits including reduced stress, improved mood and increased energy levels.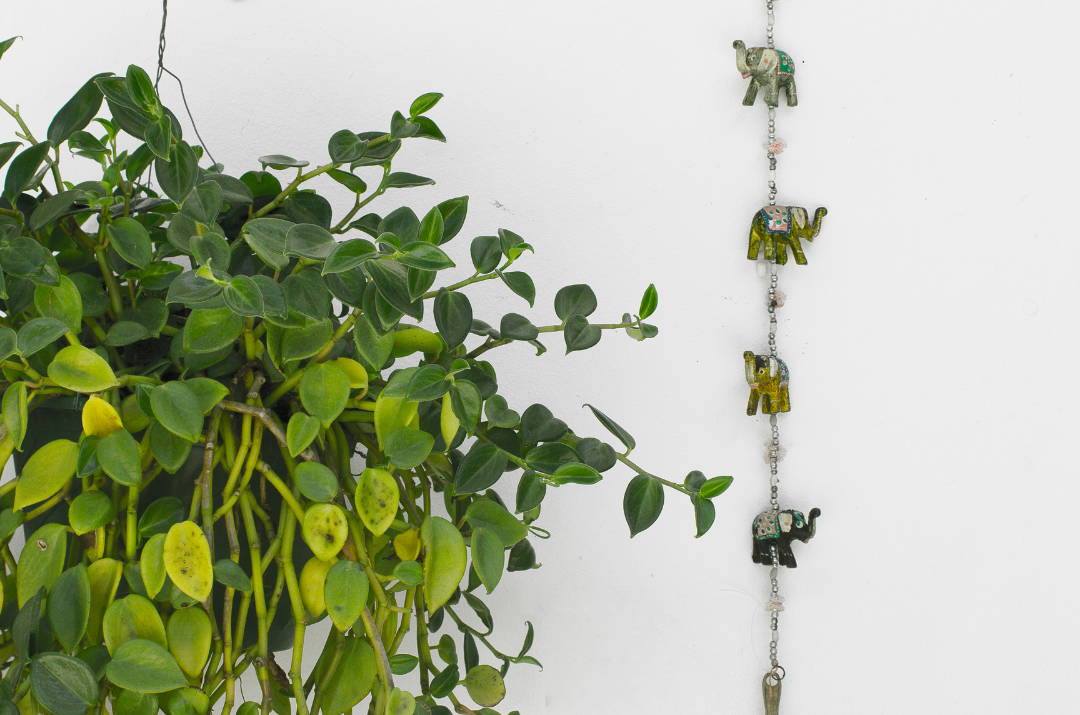 ---
Particularly in the mornings and evenings, warm lighting feels more natural to us which in turn helps us to wind down and relax. A great way to add some warmth to your lighting without changing out all of your lamps is fairy lights! They make any space look cute and cosy whilst providing enough light so we're not blinded, but also so we don't fall asleep!
---
Here are a few of our favourite inspirations!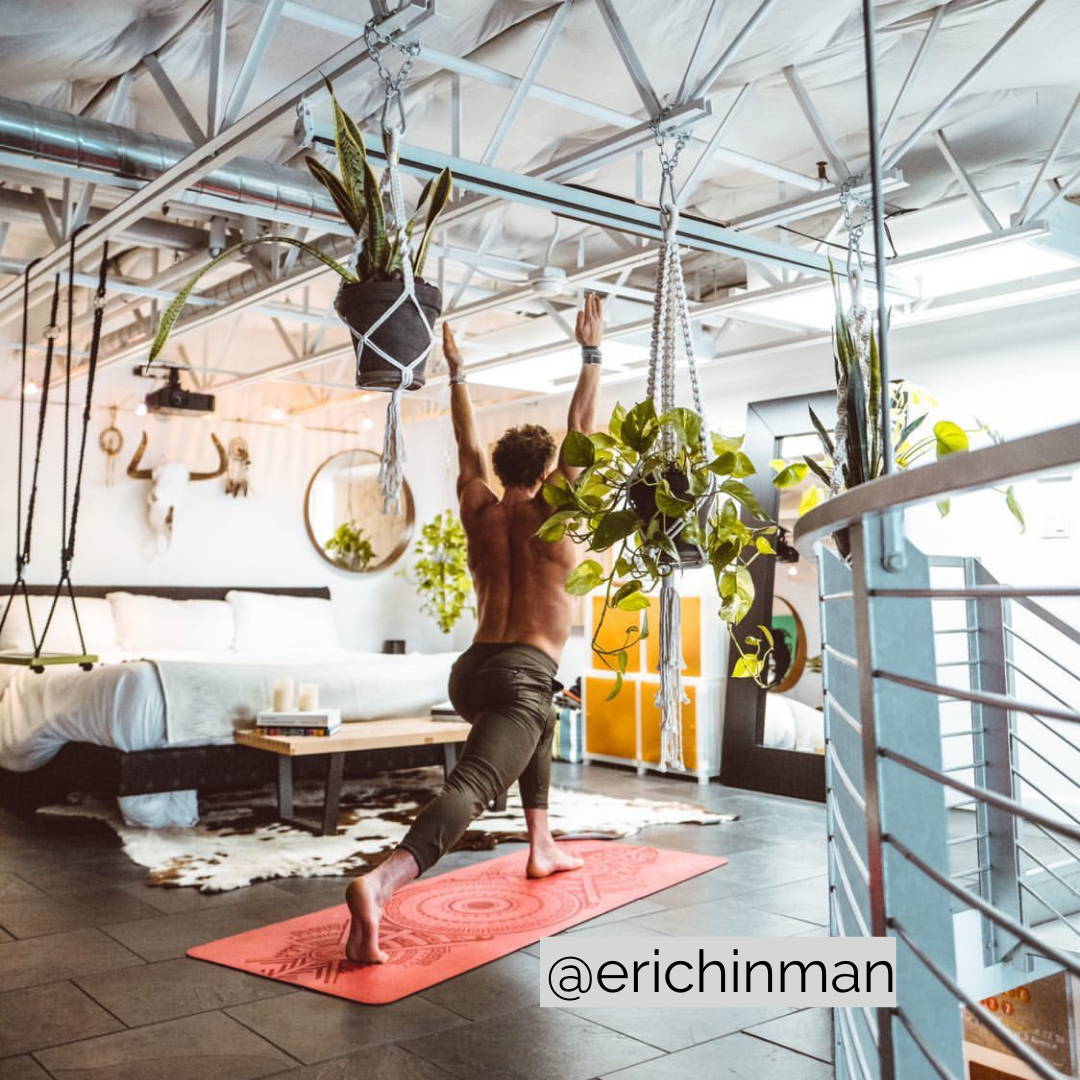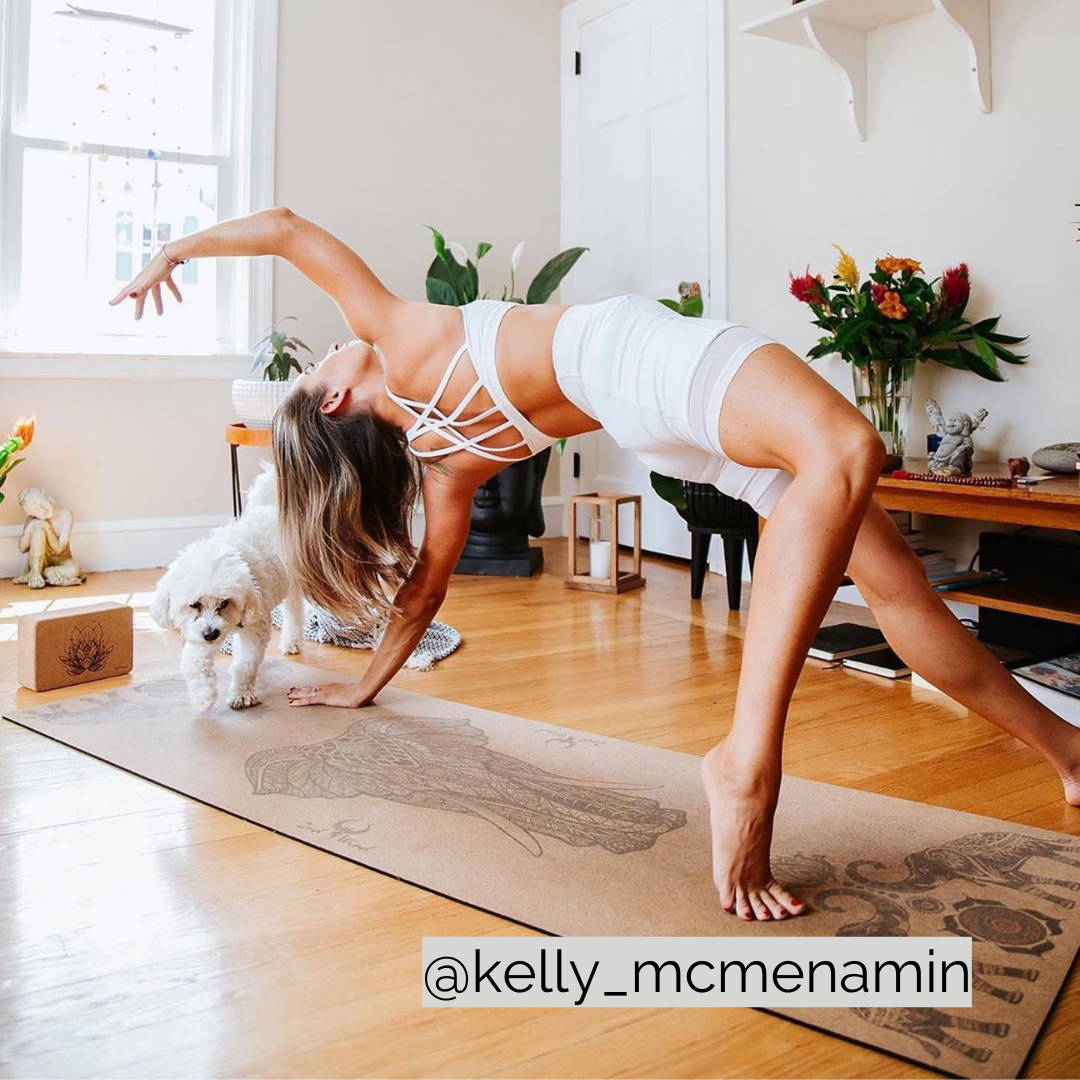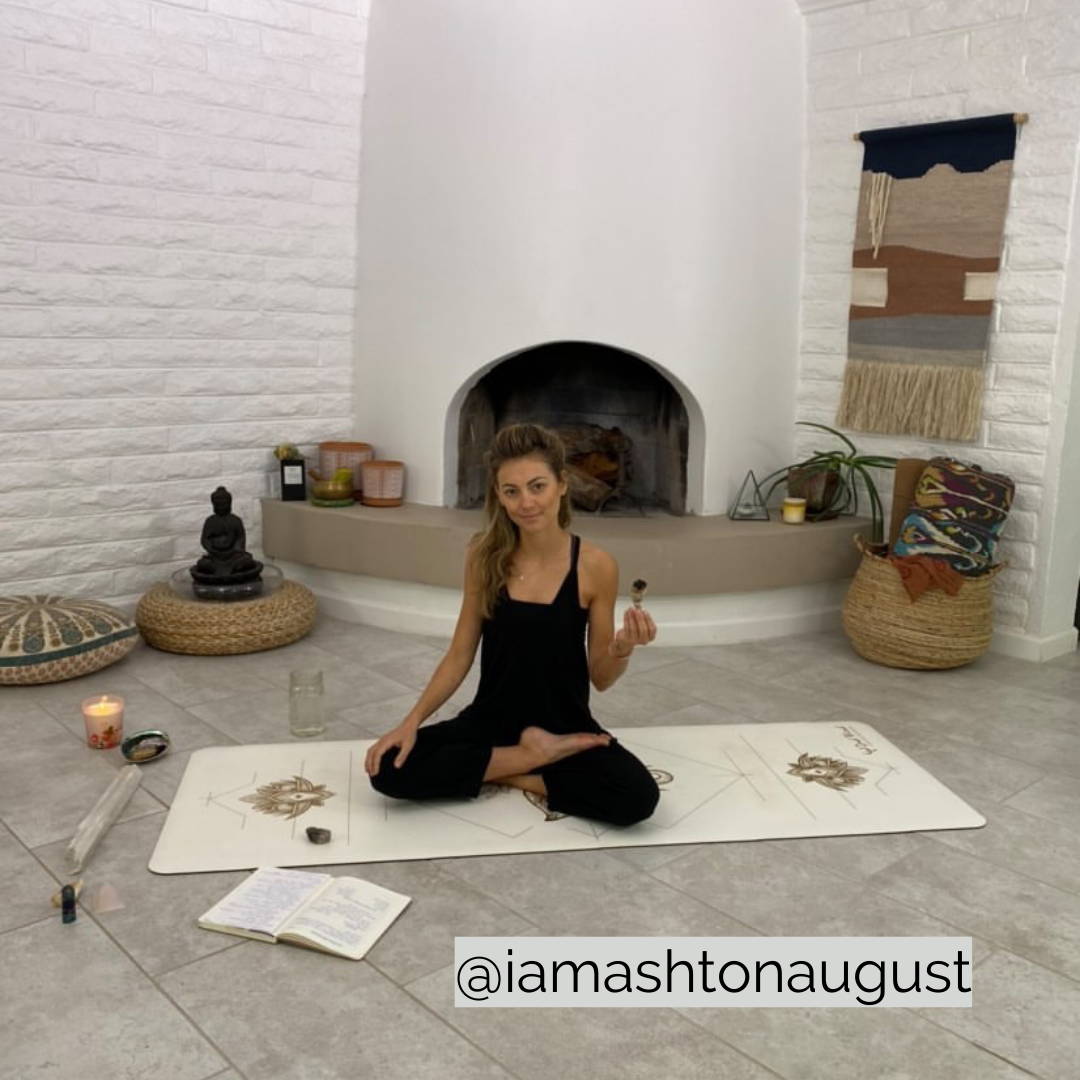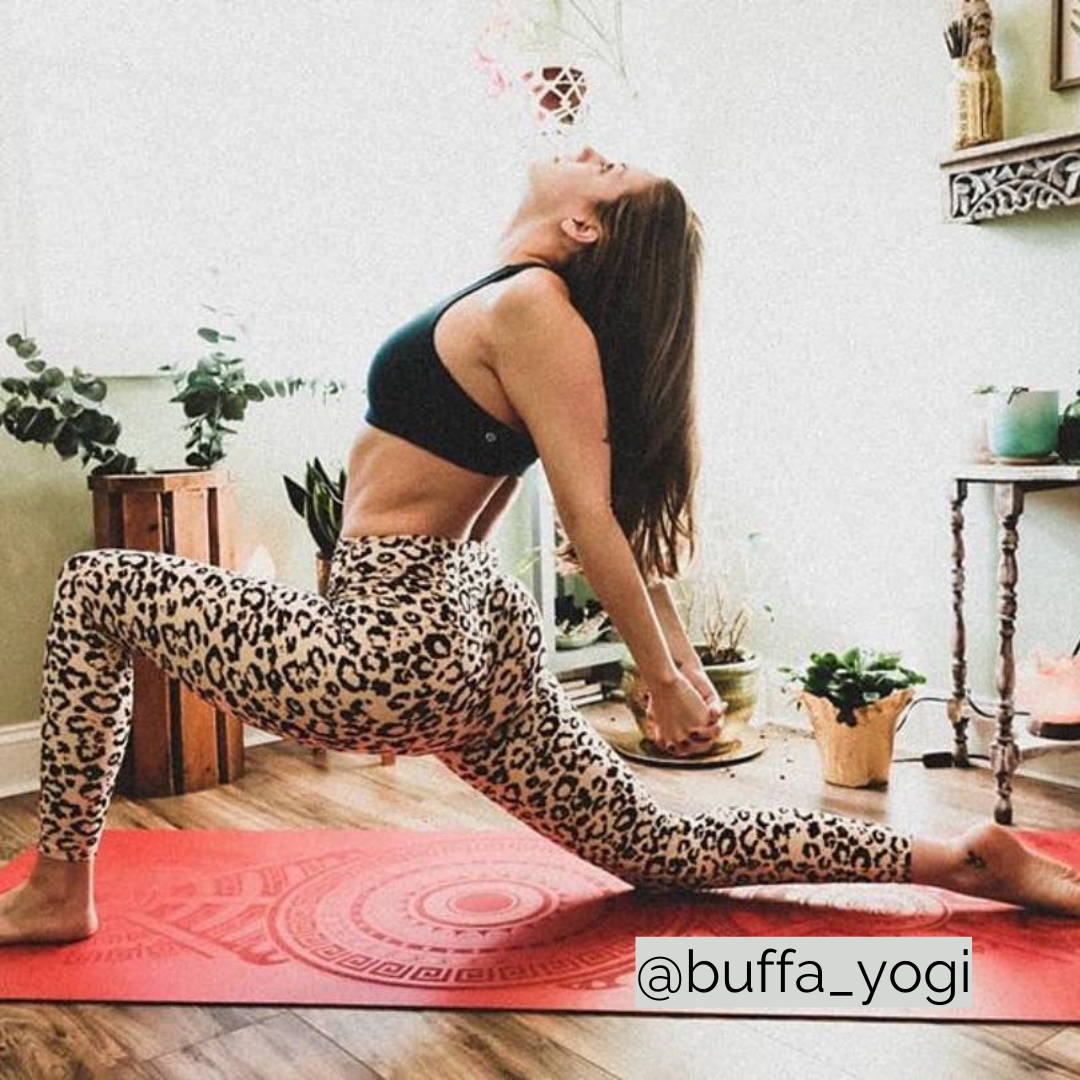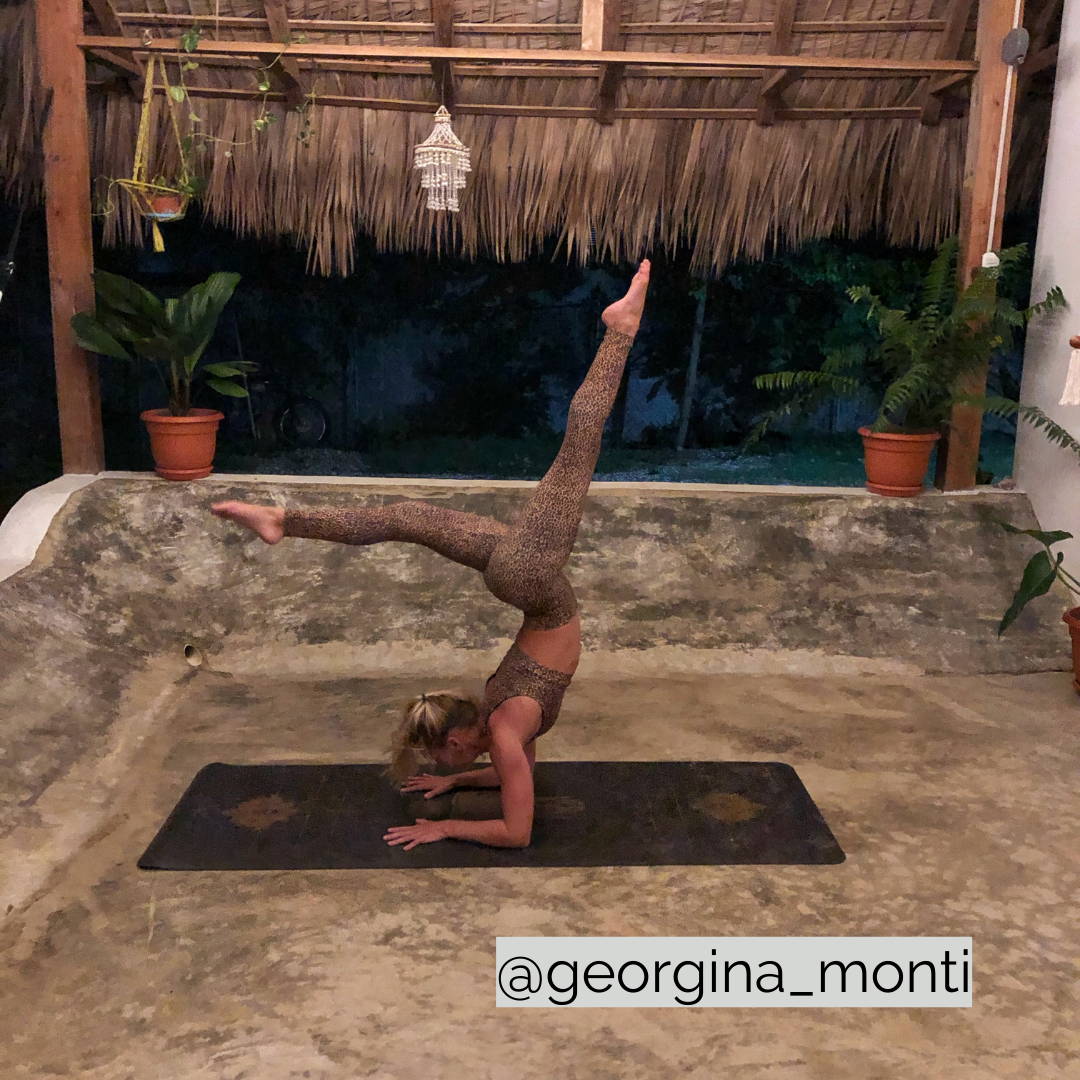 And as easy as that, you have your very own calming yoga space. What is your must have in your yoga space? Let us know in the comments below or even better, show us a photo!